Carol Warkentin
I was born and raised in Nanaimo but later moved to Ladysmith to raise my own family. I have been a part of these dynamic communities for my entire life, but Ladysmith is where I lay my hat.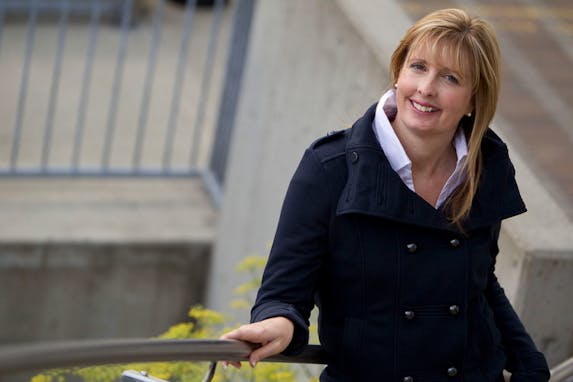 Prior to becoming a realtor I worked for a local oil company for 17 years. During this time, I was also (and continue to be) heavily involved in the business of building homes and developing land.
My passion and enthusiasm for real estate has lead to becoming a licensed real estate agent with RE/MAX Ocean Pointe, a leading real estate brokerage in the Cowichan Valley. My personal experience in development and building is a significant asset for my clients.
I will help you with an above-average knowledge of the local market, understanding, patience and good business sense. My goal is to offer a service "Beyond Your Expectations".
Please call me today to discuss your next real estate transaction.
---
Bailey Ellis
My work is driven by a genuine desire to help my clients. Whether it is buying or selling a home, I always put my clients and their goals ahead of myself and my commission.
To that desire, I bring my experience with real estate and a set of skills that allows me to offer my clients a stress-free experience of buying or selling.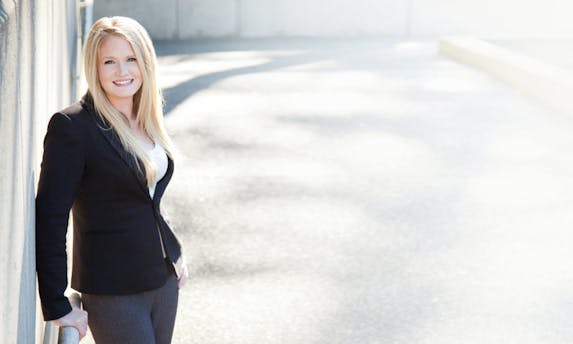 I am a second-generation REALTOR®, and I feel that having grown up in real estate is what nurtured my passion and gave me a unique understanding of the profession. From developments to building to my mother obtaining her licence, real estate was always a big topic in our home and has led to it being a passion, rather than just a job.
Before getting my licence, I worked as an assistant, which allowed me to fully understand the industry and enhanced the knowledge I bring to the table as a REALTOR®.
I was born and raised on Vancouver Island, and knowing it as a local gives me an extra edge when it comes to real estate.